Breaking down cultural barriers
CY.B.RU.S was a youth exchange between young people from Cyprus, Belgium, Russia, and Scotland which EPIC took part in Cyprus in November 2019. The countries were chosen based on their UEFA 2020 Euro Qualifiers group. In addition to EPIC from Scotland and Youth Dynamics Group from Cyprus, the groups ASBL Connections and In Change participated in the project from Belgium and Russia respectively. The aim of the project was to preserve and promote the folk culture of the different countries as well as to raise awareness about other European nations, learn about their origins and thus fight against harmful prejudices.
---
The exchange
The exchange took place over a week in the Cypriot mountain village of Agros, where 10 young people aged 16-30 from each participating country came together for a week. During their stay, the participants enjoyed a range of activities such as team games, workshops, presentations of traditional stories, and outdoor activities. As well as this, they had the chance to present their countries through intercultural nights full of foods, drinks, music, and dances. For the Scottish participants, the highlight was being able to watch their national football team play Cyprus at the GSP Stadium in Nicosia, where the Scots managed to take all three points home with them!
---
The outcome
The feedback from the Scottish participants showed the youth exchange broke down barriers and stereotypes around both people from other countries and other Scots. CY.B.RU.S. helped change the attitudes and behaviours of young people towards diversity and discrimination and encouraged adults to recognise the value of young people's contribution to society at local, national, and international levels.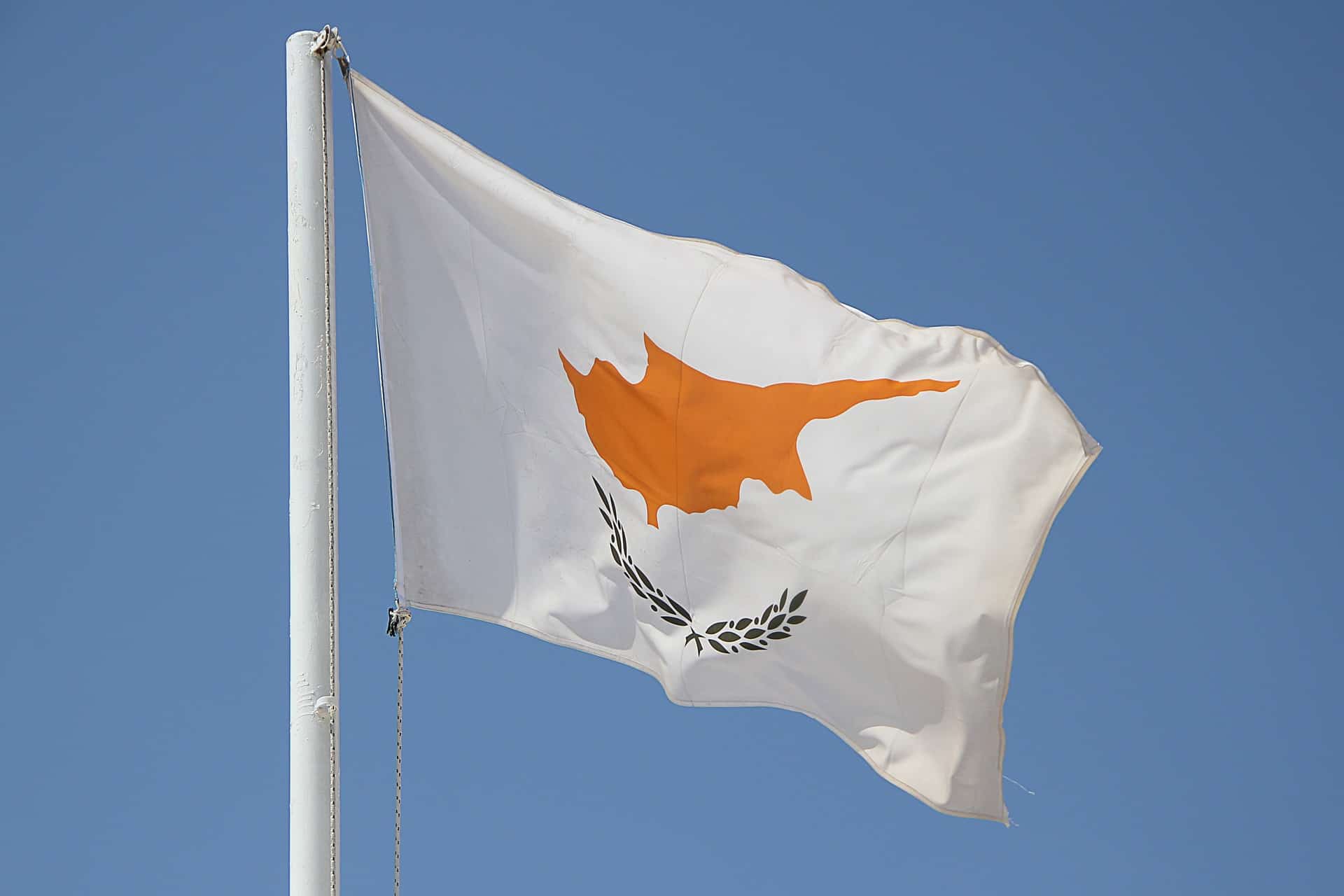 ---